Description
Rich, vintage sampled reed organ with individual control over key on and key off samples, randomised for authenticity • Vintage attack captures the original characteristic sound of the reeds; Clean attack gives a snappier, modern sound • Tremolo, rotary and two types of distortion; Tilt EQ to tailor the tone; Separately adjustable fan noise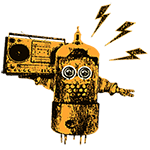 Lorenzo is available at a special discount price as part of our Reed Machines bundle. See our Hot Deals page to grab this offer.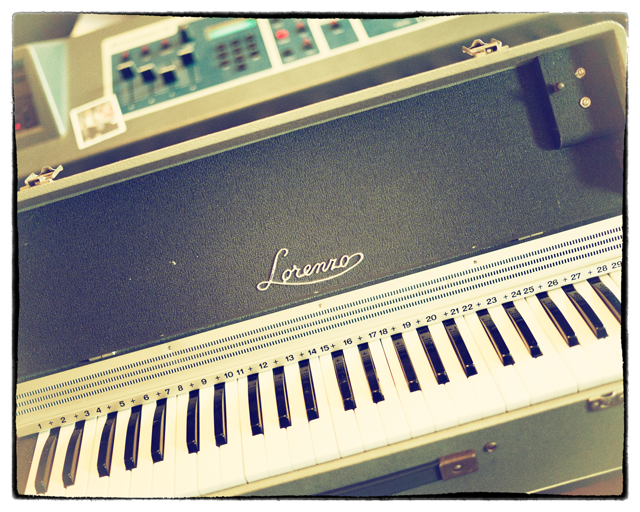 We have a bit of a soft spot for reed organs. They can add an instant blanket of breathing, organic warmth to a track. Their tuning's never perfectly stable. The reeds are never quite in sync. The fan noise adds a dash of high-frequency texture to each note. Overall, we can't get enough of them.
The Lorenzo is a compact four-octave reed organ. No chord accompaniment buttons; no tone controls; just keys and reeds and a fan breathing air over them. So it only does one thing, but the sound it makes is just lovely.
We were very taken by what a contrast this machine is to Sheltone – a much darker tonality with a very slight sense of crackle from the fan; almost a vinyl warmth. Where Sheltone is bright and clear and great for cutting through a mix, Lorenzo is richer-sounding and fuller.
The joy of reed organs is really in their strange little quirks and oddnesses, so we made sure to sample every note on Lorenzo for 30 seconds each. We also sampled a pool of key-on and key-off noises, which probably wouldn't be audible from more than a few feet away but which add a great deal of life and interest to the sound when blended in subtly – great for getting a "close mic'd" sound, or just a more intimate vibe.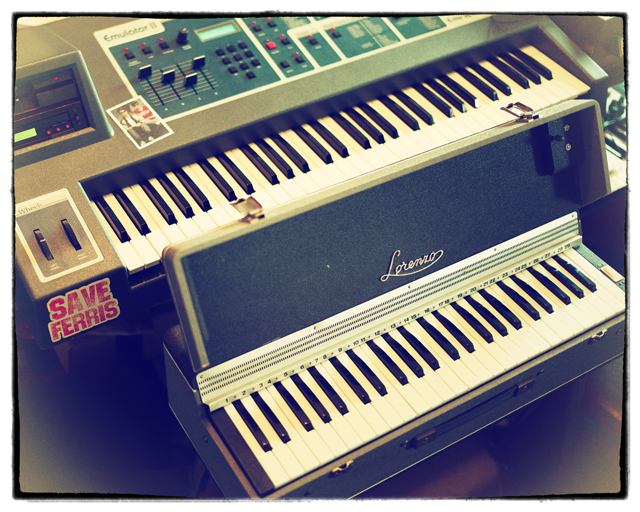 Lorenzo sounds great played solo, and turning up its key noises gives it a neat accordion-style atmosphere; but it also lends itself really well to more abstract pads and textures, so we made sure to give it a bit of versatility in the interface. You can adjust the envelope with standard ADSR controls; retain or remove the original slow attack (as the reeds wobble into life) with the "Vintage / Clean" attack switch; switch the characterful fan noise in or out; and dial in some tremolo for added movement. There's also a simulated amp cab, two types of distortion in case you want to warm things up, a rotary speaker (which really suits the sound) and a simple but powerful Tilt EQ for thinning or thickening the tone.
This is a great little keyboard for folk and folk-rock, or for adding an organic depth to other musical styles. The original packs up into its own little case and it comes with legs – how cool is that?! Ours may not have legs, and perhaps it doesn't smell quite as funky, but it makes up for it by taking the Lorenzo sound in directions it couldn't manage before – turning it into pads, melody leads, ominous swirls and throaty rasps. For a small tolex box it packs a ton of character. If your latest track's sounding a bit too clean and clinical, why not try putting a little Lorenzo in your mix?
---
(All our instruments require a full copy of Native Instruments Kontakt v4.2.3 or higher (including all versions of Kontakt 5). Kontakt Player is not supported: instruments will load, but will time out after 15 minutes. See the FAQ for further information.)