You may have gathered that the Summer Sale is now on! Head on over and grab yourself some well-earned savings.
Meanwhile, here's a little sneak peek preview of what's coming your way next. Not sure how long it'll take to get this out the door; we're currently wrangling a tangled mess of samples, some of which are ridiculously crusty, dusty and scratched. But it'll be cool when it hits. (The photo we used for our Summer Sale promo features one of the two turntables used in the creation of this thing, which should give you an idea of the territory we're in….)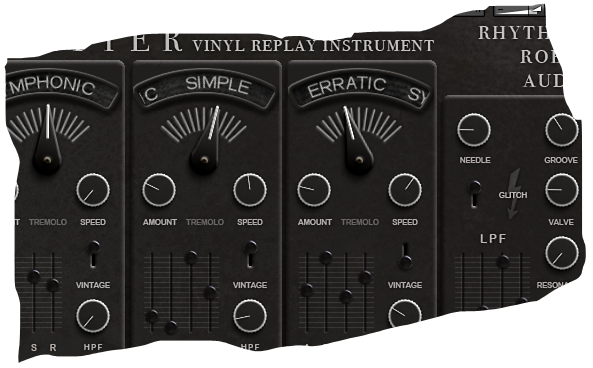 Happy Summer hols, everyone!
The Prof (and Mongo)